Harrison Capital Corporation ("HCC") provides advisory services to institutional investors, lessors, lessees and borrowers, including tax and accounting strategies, valuations, complex financial structuring, portfolio management, asset management and equipment disposal/residual recognition. As we are not affiliated with any particular financial institution, we can work impartially to provide the most creative and cost effective solution for you.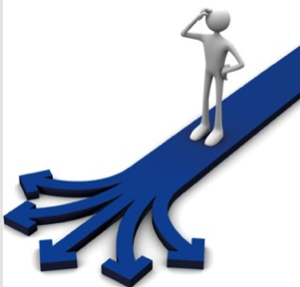 Our level of experience in a variety of industries, coupled with our transaction structuring ability, tax and accounting expertise and industry contacts, result in an optimal structure for you.

When you are planning your next equipment acquisition or financing. let HCC guide you through the process.

CONTACT US
for more information.